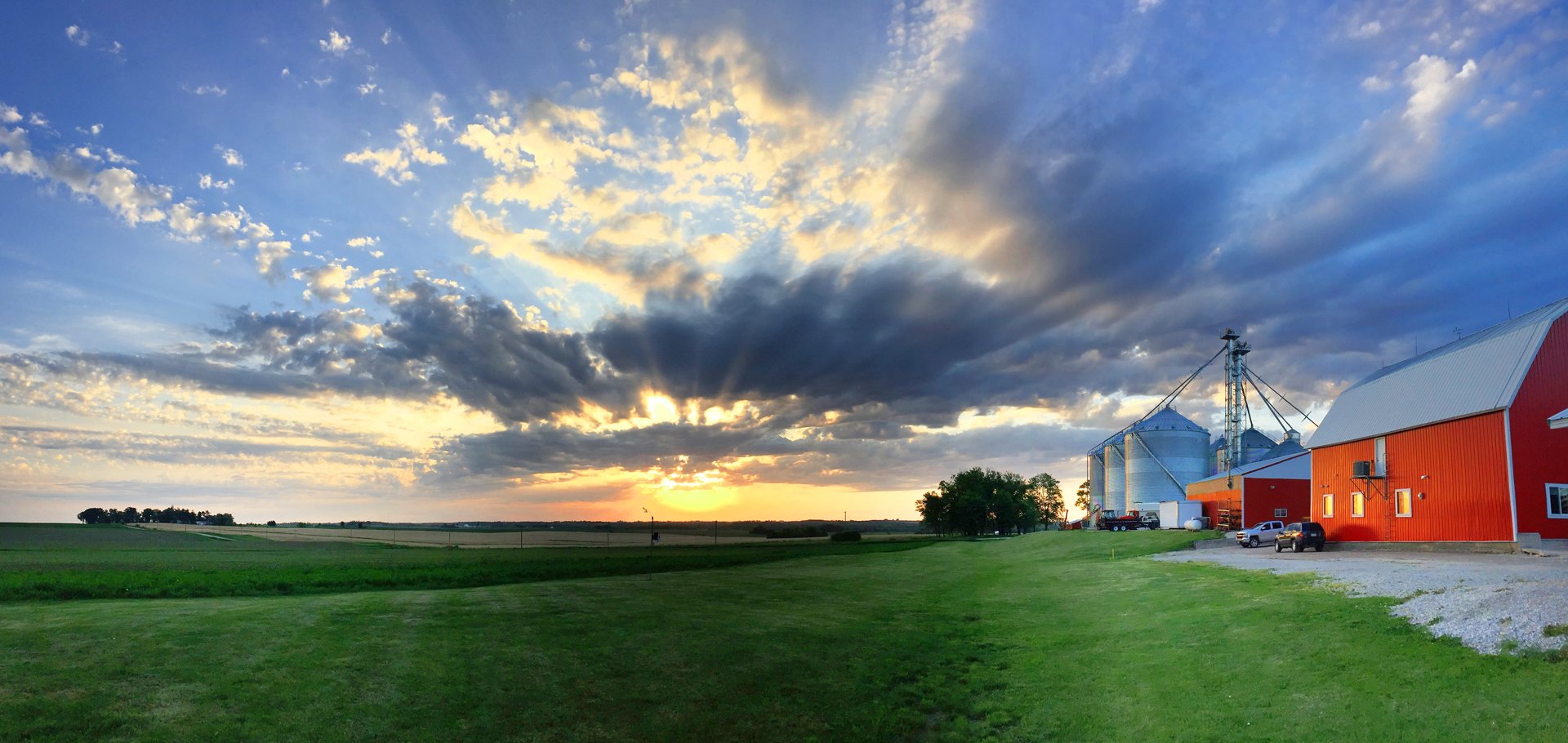 Welcome to
UnCommon
Farms
UnCommon Farms works with producers who are thinkers, strivers, and drivers of success. We want to be the catalyst to help you succeed into the future by providing the business resources you need to compete. With our community of agriculture business experts and other farms like yours, UnCommon Farms can help you take your farm business to the next level.
Take control of your legacy
Family farms today need, more than ever, to enhance profit, reduce risk, and build value so they can grow, compete, and drive success now and for future generations. UnCommon Farms helps producers across North America take control of their legacy by helping them build the most profitable and sustainable operation possible, positioning them for multi-generational success.

Farm Business Solutions
At UnCommon Farms we offer a suite of business solutions that will help take your farm to the next level. Our agricultural business experts help family farms cross the United States and Canada take control of their legacy by giving them access to ag business experts and to shared knowledge and best practices with peers who face similar challenges on their farms.
Business Solutions
At UnCommon Farms we offer a suite of business solutions that will help take your farm to the next level. Our agricultural business experts help family farms cross the United States and Canada take control of their legacy by giving them access to ag business experts and to shared knowledge and best practices with peers who face similar challenges on their farms.
Farm Business Coaching & Operational Management
Get guidance and assistance from a dedicated coach who will help you set and prioritize goals, implement new business processes, create operational efficiencies, improve management skills, and make the changes you desire for your farm. Your coach will hold you accountable, ensuring you implement the great ideas you'll gain from experts and peers.
Farm Networking & Training
Join a peer group and gain access to networking opportunities with other top farming operations, training resources, and safety and compliance information to keep your farm running smoothly.
Human Resources
Efficiently and safely run your farm, find qualified new team members, and provide training opportunities for ongoing success, all while ensuring you remain in compliance.
Crop Sales
Managing risks and successful crop sales in a constantly changing industry inevitably provides unique challenges for grain and livestock operations. Get coaching, advice, and guidance tailored to improving your farm business.
Farm Business Marketing & Landowner Relations
Attracting specialty crop contracts, attracting landowners, recruiting new employees, and having a reputable brand for lender and community relations are just a few of the benefits of marketing your farm business.
Cost Savings & Grant Opportunities
Get cost savings through the collective power of our agricultural network and discover grant programs available that could reduce the financial burden on your farm.
Financial Solutions
UnCommon Farms' financial solutions aim to keep farms in families by providing exceptional financial services to agricultural producers, helping them gain the astuteness needed to become more effective business managers. Our financial solutions include
Accounting
We offer multiple agricultural accounting services to ensure you have the real-time information necessary to run your farm. From bookkeeping to full-service accounting and bill pay, we have options to meet your needs.
Consulting
We train our experts to identify, measure, analyze, and interpret financial information to help you effectively manage your business.
Tax
Since taxes play a big part in your operation's income and profitability, it's crucial to work with professionals who have an in-depth, working knowledge of farm tax services and the agriculture industry in general. Tax regulations continually change, and so do your operation's expenses and income. The tax professionals at UnCommon Farms understand the sophistication of farm businesses and work alongside you to help you navigate through all the complexities of tax planning and preparation.
Insurance Solutions
UnCommon Farms insurance solutions are committed to helping farm owners insure revenue for their business and the bottom line. We provide more than just a product – we deliver peace of mind through our agents' specialized insurance knowledge for agriculture and years of experience in helping clients choose the right products for this price range and operation. Our insurance solutions include
Coverage Plans
Basic Hail Coverage
Deductible Hail Coverage
Companion Hail Coverage
Production Plan Hail Coverage
Additional Coverages

Vehicle Damage
Vandalism
Malicious Mischief
Fire
Transit Losses

Private Products/Endorsements

Become a Member of the Community
UnCommon Farms offers membership solutions fitting the unique needs of your farm business. We have experts in various business sectors, including ag financials, business marketing, crop marketing, landowner relations, and human resources. Our members also benefit from networking opportunities. It encourages our community of farmers to share best practices that will help them preserve and strengthen their businesses for generations to come. Other membership benefits include
Training Opportunities
Add tools to your business tool belt with one of our training courses on landowner relations, ag financials, or human resources and compliance. Our ag experts or guest trainers teach these courses and offer current information about your ag business.
Ag Business Solutions
Take the guesswork out of your business with our ag business experts in every area. From crop marketing consulting to human resources to transition planning, our experts can help you define, prioritize, and attain your business goals.
Cost Savings
Through our strategic partner program, members can also take advantage of cost savings opportunities for their operations. We have partners in a wide range of areas across the industry - from inputs to shop organization and everything in between.
Swipe

Farm-Focused Peer Groups
Learning from other producers through peer groups can give you valuable knowledge to move your farm forward. Since problems and solutions are not one-size-fits-all and every team member should be learning and growing, we offer a wide range of peer groups for members of your farm operation. Benchmark with other farmers, network with other farms with the same goals and challenges and learn on-farm about best practices from farmers across the county. The peer groups we offer include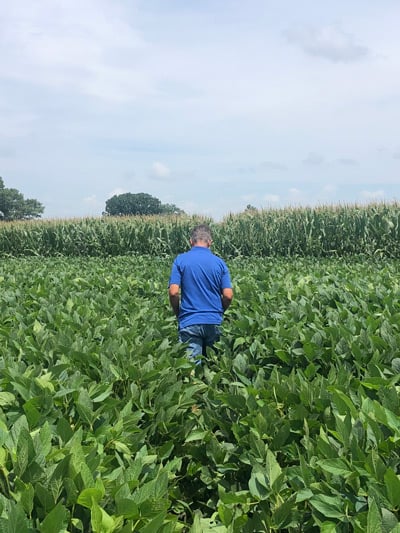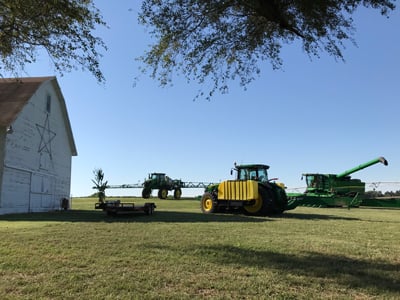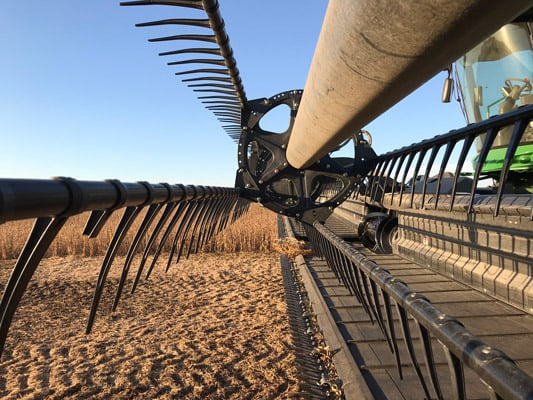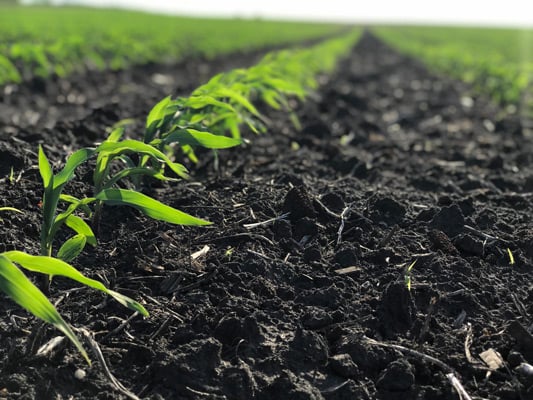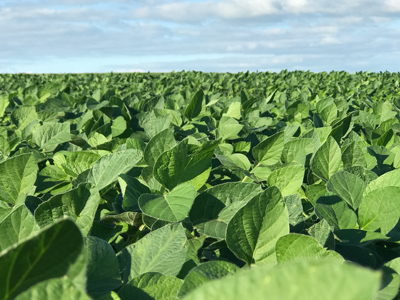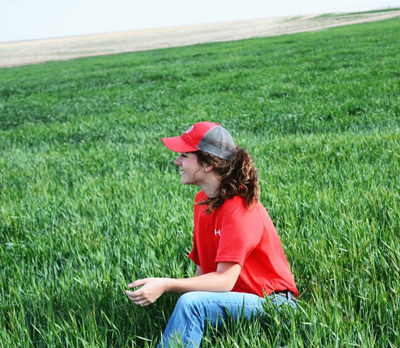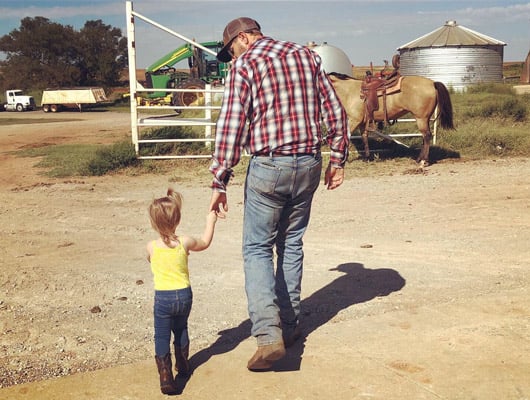 General Manager
This program will provide you with the management skills and knowledge to lead your farming operation now and as it grows. We bring in guest speakers on current topics of interest in the industry and provide farms tours and benchmarking opportunities!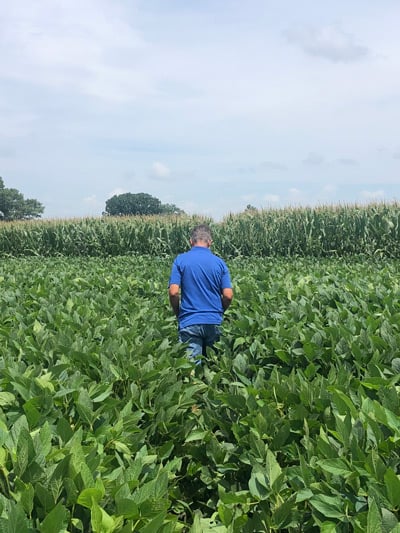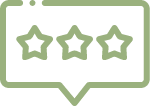 What Our Clients Say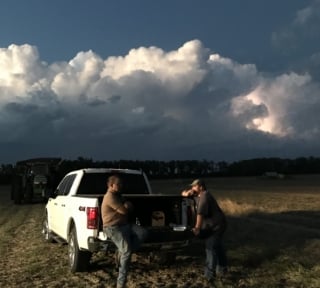 "Because of UnCommon Farms, we are now all on the same page and making the dream of all of us working together on the farm long-term a reality."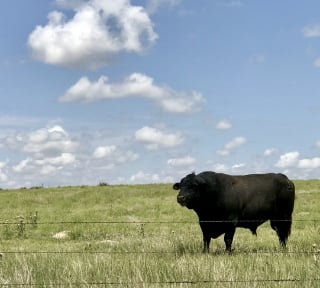 "Without the assistance from UnCommon Farms, we would not have known where to start in hiring our finance employee. They walked us through the entire process and continue to train our new hire and train us how to manage him."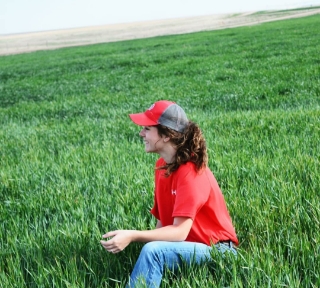 "Through UnCommon Farms, I was able to attract another son back, I was able to attract a son-in-law back, and then this spring, I had a second son come back. I was able to attract a lot of good management."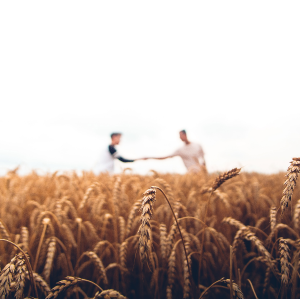 Watch Client Video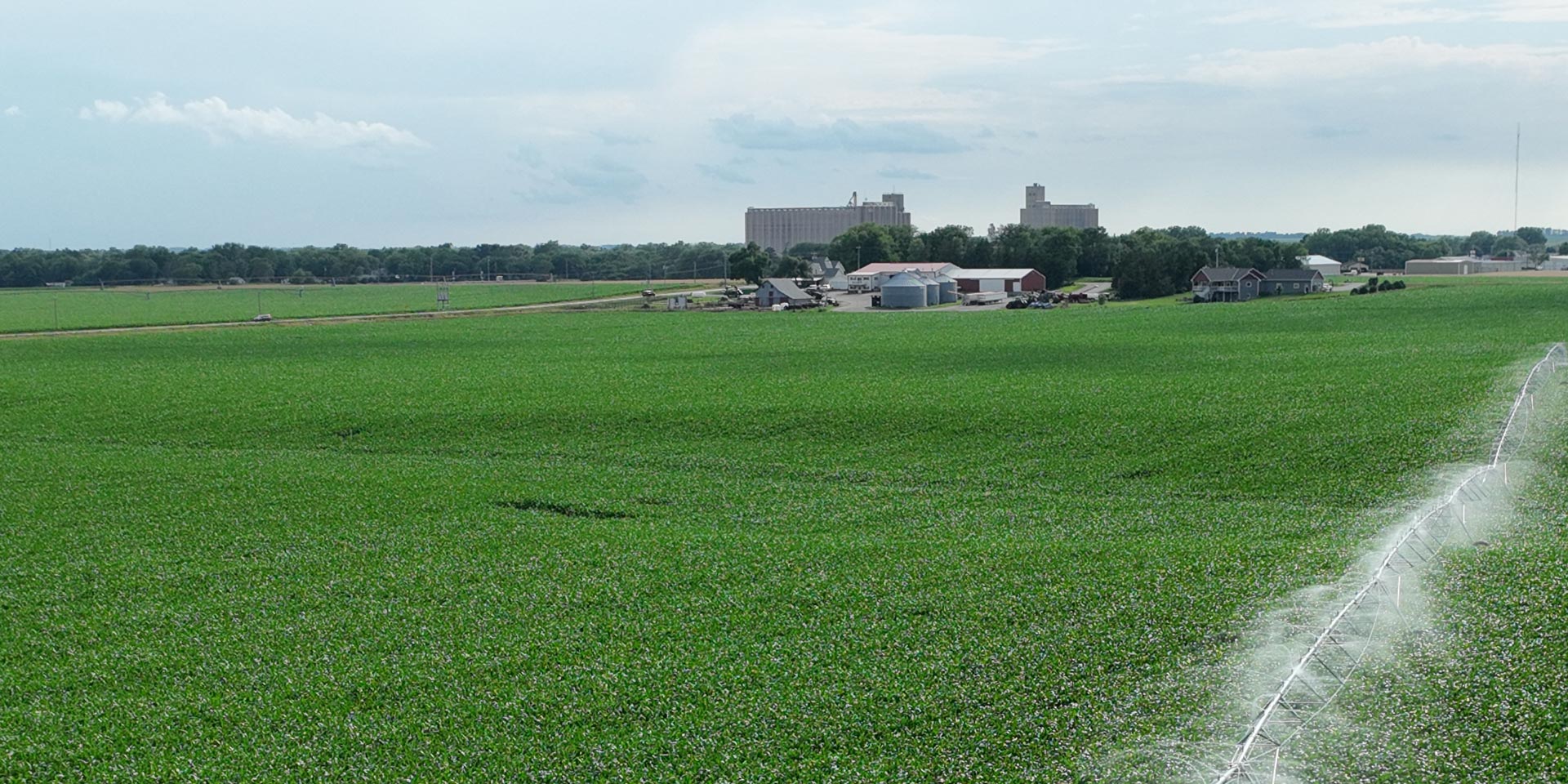 Strategic Partners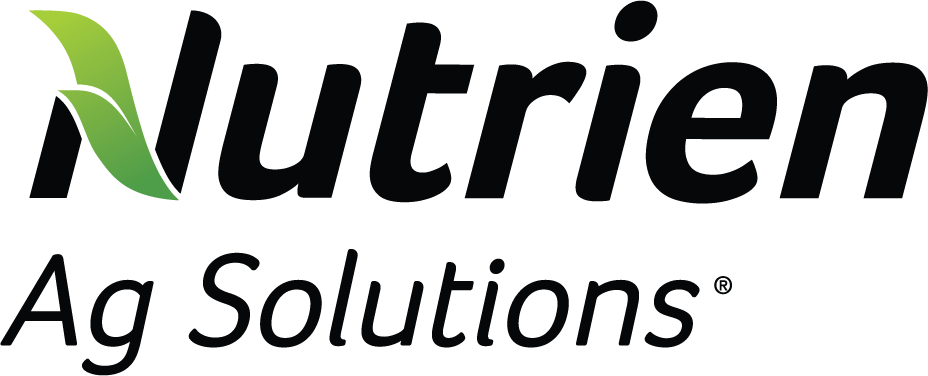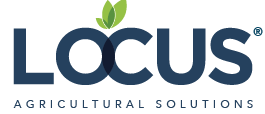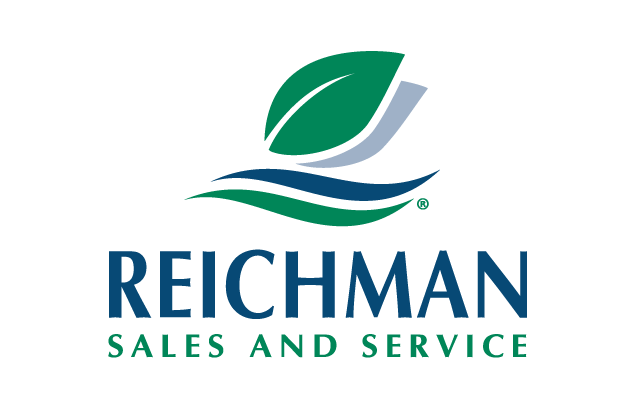 Boa Safra Ag
Talk to an Expert
If you're looking for ways to improve your farming business, we're ready to help! Get in touch to see how we can help your farm business thrive through future generations.