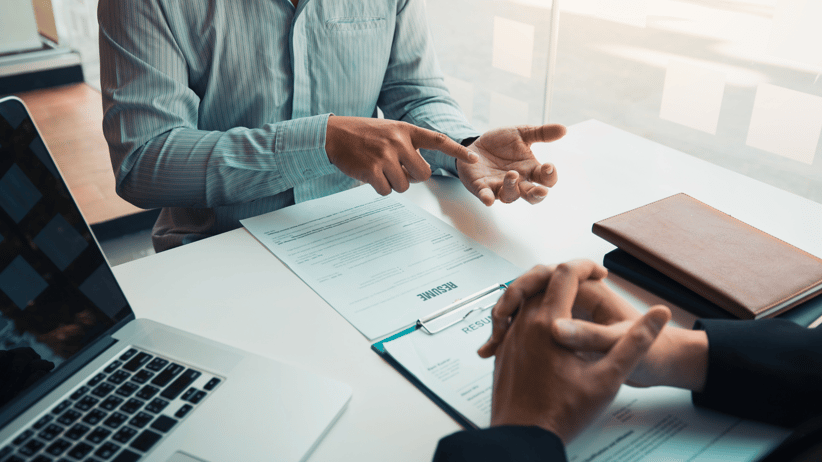 In the digital age, effective online marketing is critical for any business's success. A strong digital presence can boost your farm operation's visibility, increase credibility, and help you extend the reach in your local area. One of the best ways to do this is through local search engine optimization, or local SEO.
Your Website and SEO
SEO is the process of improving your website to increase visibility in search engine results. A website with effective SEO has a higher chance to be shown in search results, leading to more website traffic and potential leads. SEO doesn't happen overnight. In reality, SEO is an ongoing strategy that adjusts to reflect the current standards for best practice. Google regularly updates its search engine algorithm as new technology emerges and users' needs change. With Google holding 92% of the global search engine market share, optimizing your website to follow Google's SEO best practices is critical to improving the visibility of your website.
The Shift to Mobile First
Over 55% of all web traffic in 2022 originated from a mobile device, compared to just 14% in 2013. Because of this rapid increase in mobile internet usage, Google includes mobile user experience (UX) in its consideration for SEO page rankings. Mobile UX includes page load times, readability, and usability. To optimize websites for mobile UX, many web designers use a mobile-first approach. By intentionally designing a website to perform well on mobile devices, the site will be easier to use and should have better UX metrics according to Google.
Worried about your website's mobile performance? Google offers a free tool called PageSpeed Insights that can give you an overview of your website's current performance and flag potential issues that are impacting your website's SEO. Additionally, many website platforms have native or external integrations available to call out areas of improvement.
Local SEO's Importance to Farm Businesses
Local SEO is a specific kind of SEO that boosts the visibility of your website in local search results. For example, if a land owner is looking for farmers to farm their land, you want your website to show up when people in your area search for "local farm operation" or "farmers near me".
Local SEO can also be important for farming operations because people who are looking for your products are likely to be searching for businesses in their local area. Optimizing your website and online presence for local search makes it more likely for people who are searching for your products or services to find your business.
A few benefits of improving your local SEO include:
• Increased visibility and traffic: When your website is optimized for local SEO, it will be more likely to appear in search results for relevant local queries. This means that more people will be able to find your business online.

• Improved customer acquisition: Local SEO can help you attract new customers who are already interested in what you have to offer, saving you time and money on marketing and advertising.

• Enhanced credibility: When your website is optimized for local SEO, it will appear more credible to potential customers. A high-performing, well-ranking website is seen as more trustworthy to consumers than lower-ranking, un-optimized websites.

There are a number of things you can do to improve your local SEO, such as creating a Google Business Profile, optimizing your website for local keywords, and getting positive business reviews.
Use Google Business Profile as a Farm Business Owner
Creating a business listing on Google Maps and Search is easy with Google Business Profile, a free tool that allows you to showcase your business name, address, phone number, hours of operation, website address, reviews, and photos.
To create a Google Business Profile, simply visit the Google Business Profile website and follow the instructions. You'll be asked to provide basic information about your business, like its name, address, and phone number. Additionally, you can upload photos showcasing your products or services. It's important to keep your profile up-to-date by adding new photos, updating your operating hours, and responding to customer reviews.
If you have more questions about how you can improve your farm business's local SEO, contact the experts at UnCommon Farms today. We can help you develop a custom plan that will help you reach more customers and grow your business. For more marketing and farm business insights, explore the rest of our blog.